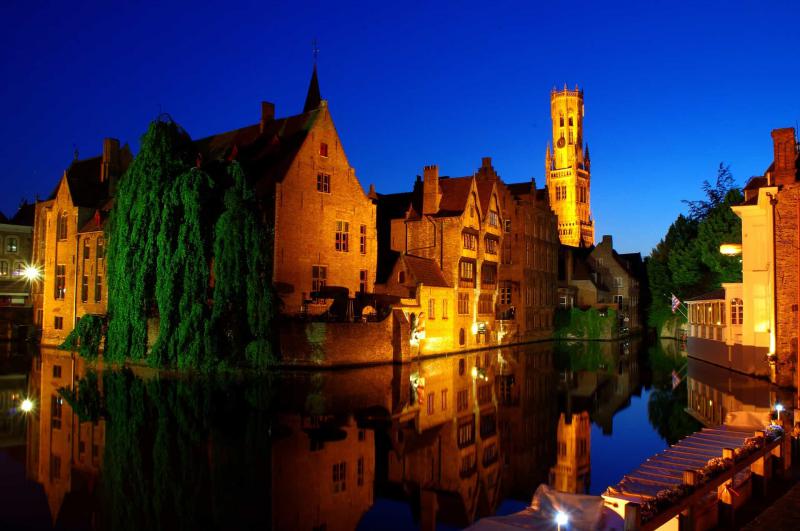 Homeowners have multiple lights to choose from when designing their outdoor lighting systems. Many exterior landscape lighting companies work with incandescent or compact fluorescent (CFL) bulbs, but Creative Nightscapes uses light-emitting diode (LED) lights to enhance each customer's design.
For years, interior and exterior lighting designers used incandescent bulbs to light their creations. Incandescent bulbs heat a filament to produce light, which takes a lot of energy and ultimately causes the bulb to burn out. As technology evolved and more options became available, many exterior lighting designers decided to use LED lights instead.
Unlike incandescent bulbs, LEDs project light whenever a current runs through the center. They require less energy, last longer, and can save homeowners hundreds on their electric bills. If you are choosing new bulbs for your outdoor lighting system, LED lights might be the perfect solution.
Why Choose LEDs?
They Shine Brighter
Unlike many low voltage options, high quality LED lights are bright and clear. With multiple colors and designs to choose from, our clients have access to the best LEDs on the market.
They Last Longer
LEDs require less energy than other bulbs, and they don't rely on a filament to project light. The result is a longer lasting bulb with fewer problems than incandescent or fluorescent lights.
They're All Weather Bulbs
Whether it's winter, spring, summer, or fall, LED bulbs can handle our state's diverse climate. Our LEDs are perfect for Dallas' weather conditions and rated for wet/damp areas.
They're A Better Value
Although incandescent bulbs are far less expensive, LEDs require less energy to use and last far longer. LED outdoor lighting systems provide powerful light without driving up your electric bill, saving you money in the long run and recouping your initial cost.
Creative Nightscapes, an exterior landscape lighting design company, has been working with Dallas homeowners for more than ten years. Contact us at 817-581-6936 for a free quote!
Additional Resources: