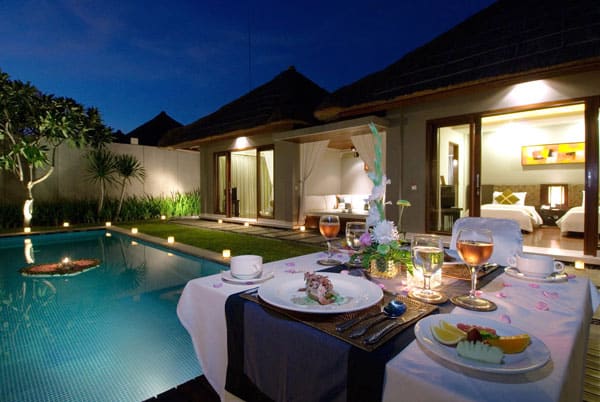 Best Lighting for Outdoor Kitchens
Outdoor kitchen lighting can help you get the most out of your outdoor kitchen and keep the fun going all night long. With brilliant lighting from Creative Nightscapes, your outdoor kitchen will be both functional and beautiful. We are the leaders in outdoor lighting design and installation in DFW. Contact us today for a design consultation for your outdoor kitchen and other areas of your backyard.
Outdoor Kitchen Lighting Fixtures
Creative Nightscapes is the best choice for expert lighting design and installation for your cooking area. Kitchen lighting helps you prepare the perfect meals by increasing your ability to see during the nighttime, thus reducing the chances of you overcooking your food. We start all of our projects by meeting with the homeowner to find out exactly what kind of light they are looking for. We then get a design team together to help create the perfect look and efficiency for your outdoor lighting. Next comes the installation, which does not inconvenience your family in any way. While you go about your day, you can rest assured that your outdoor kitchen will be ready for use that night or the next day, depending on the size of the project.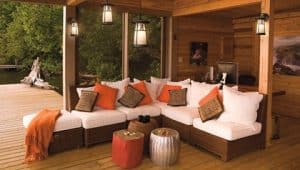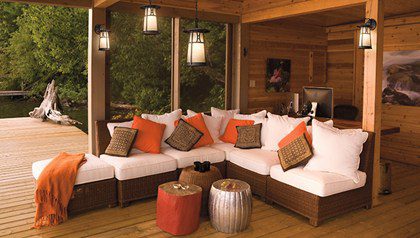 Our outdoor kitchen lighting is perfect for outdoor bars and serving areas. We can install overhead lights in outdoor dining areas as well as on the eaves of pergolas. This will allow you to be able to see while you are barbequing, adding a nice accent light for your guests to set the right mood and tone for any party, and allow your family and friends to see the wonderful presentation of the food. We also install lighting fixtures under cabinets and countertops, providing adequate light for storage areas and walkways.
You can also control how much light you are putting out by adding a dimmer to your kitchen lighting. Use bright lights for showing off the beautiful countertops and appliances of your kitchen and lower lighting for eating. Creative Nightscapes has the answer to all of your outdoor kitchen lighting needs and questions. Just give us a call today!
Outdoor Kitchen LED Lighting Services in Dallas/Fort Worth
Outdoor kitchens are great for throwing pool parties, having a cookout with family and friends, or just spending time in the great outdoors. With Creative Nightscapes knack for design, professionalism, and use of proper installation techniques, we create a wonderful experience for our clients with amazing results. Contact us today for an estimate and to go over your outdoor kitchen lighting options.