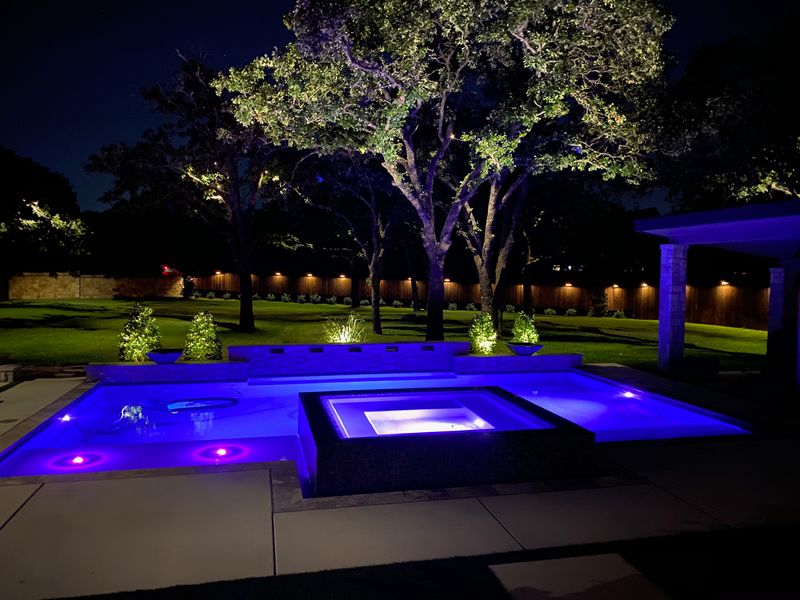 Many people focus on making sure they love the feeling they get when they walk through their front door by making sure their home is decorated perfectly on the inside. But what about on the walk to the front door? A lack of curb appeal can detract from even the best interior design. Here are some ways to improve curb appeal to make sure your home is just as inviting from the outside as it is on the inside.
1. New Walkways
Walkways can be a subtle stylized touch that has a big effect on your home's yard and landscape. Not only do they add visual effects in themselves, but they also keep individuals off the grass and other plants, preserving the other visual impacts you may have incorporated into your landscaping. Even better, they direct people around your property, ensuring they stay safe and experience your garden as you intended.
Walkways can be made from many different materials, including stone, brick, concrete, and wood. The many different options virtually guarantee you'll be able to find one that creates the effect of your dreams.
When planning out your walkways, don't forget to add path lighting. Path lighting ensures that guests can see where they are going and avoid hidden tripping hazards. They can also illuminate the beauty of your walkways' material at nighttime, adding an additional visual flair that ensures your home's curb appeal will be top-notch at every time of day.
2. New Landscaping Projects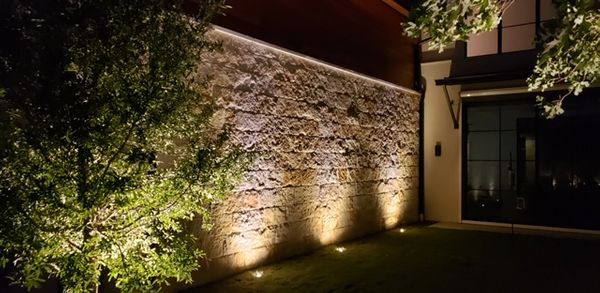 Landscaping helps visually balance out your outdoor areas. New landscaping projects could be anything from adding new plants to your garden to adding in stone retaining walls with climbing ivy for dramatic effect.
Simple plants to line walkways can provide added beauty and section off different parts of your yard while climbing plants can be the perfect addition to arbors, gazebos, and archways.
Another landscaping project that can take your home's curb appeal to the next level is landscape lighting. Beautiful spotlights can highlight special features such as a stone retaining wall or fountain. Well lighting can highlight the beautiful bark of trees. With the right combination of lights, you can ensure that people can admire the best features of your home all the time. 
3. Update Your Patio
Adding in additional patio features such as outdoor fireplaces or new furniture to enjoy quiet evenings outdoors is a simple way to add extra flair. Installing patio or outdoor kitchen lighting is also great for sprucing up your patio without much effort. The lights allow you to enjoy the beauty of both nature and the area you built for more time. Patio lighting also improves the safety of walking around outside later in the evening or even at night. 
4. Invest in a Gorgeous New Pool
A new pool is a great investment for families because it raises the value of your home and also allows you to enjoy time with friends and family. If you already own a pool, additional pool lighting can extend the hours of use, and even make it feel like a whole new pool. Pool lighting can also be used to highlight special pool features such as fountains or water walls. It also ensures added safety around your pool by increasing visibility of the pool area, allowing guests to safely use and walk around it.
Need New Outdoor Lighting to Compliment Your Outdoor Renovations?
Make the most of the time, money, and effort you put into improving your home's curb appeal by making sure your improvements can be admired day or night. Outdoor lighting is the perfect way to not only improve your home's curb appeal but also enhance all the other elements of your yard, leading to even further improvements in curb appeal. Our team of experts will work with you to develop an outdoor lighting design that will make sure you get the most out of your hard work. Contact us today!
Additional Resources: