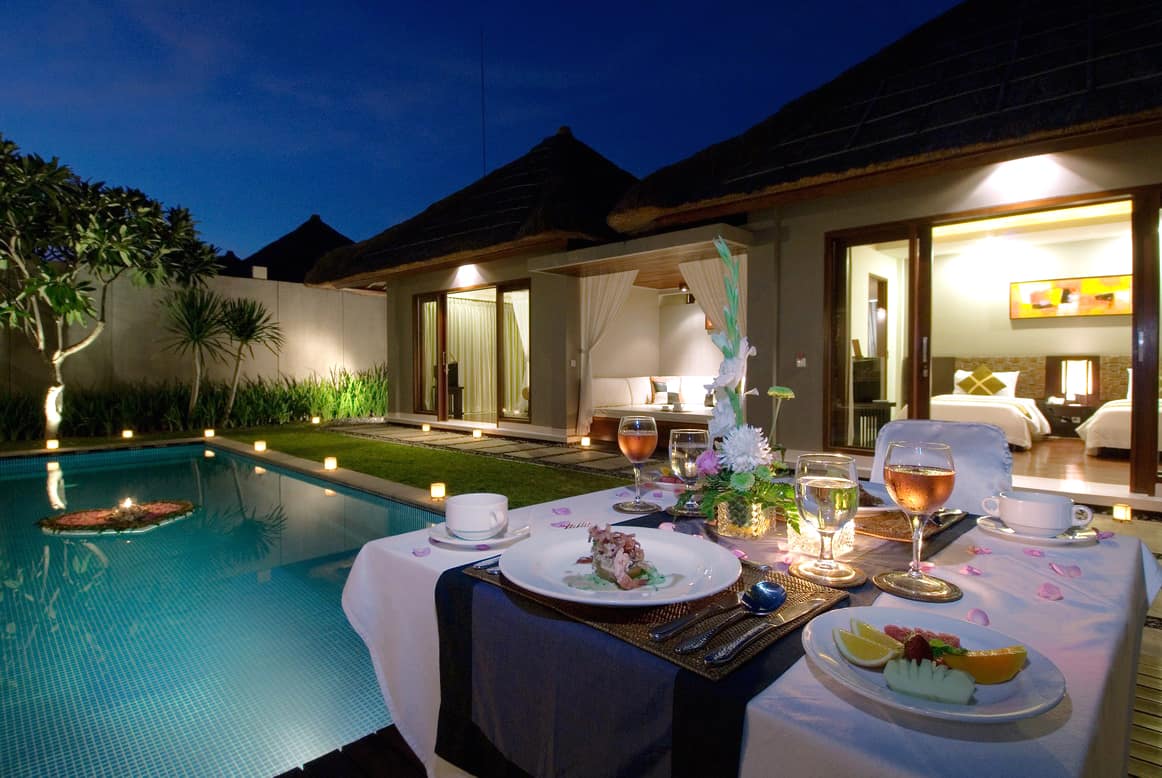 If you want to decorate and brighten your property with landscape lighting, be sure to use LEDs. Light-emitting diodes offer an impressive assortment of valuable benefits. They conserve power, last for many years and work well in outdoor conditions. You may even find that they attract fewer pests than other lights.
LED Durability
Unlike some alternatives, an LED is manufactured using epoxy rather than glass. This makes it less likely to break if someone accidentally bumps into a light or a hail storm occurs. Furthermore, LEDs stand up to wind, rain, heat and other harsh outdoor conditions. They will reliably light up your yard or walkways, and you won't need to buy replacements frequently.
LED Longevity
Regardless of how roughly the weather treats them, LEDs will remain in service for more years than other lights. The U.S. Department of Energy estimates the lifespan of an average LED exceeds that of an equivalent incandescent bulb by 2,400 percent. Unlike fluorescent units, LEDs won't suffer if you repeatedly turn them on and off in a short period of time.
Reduce Your Electricity Bill
This technology can significantly reduce your home's electricity bill. If they both have the same brightness level, a LED light draws about one-quarter of the power that an incandescent bulb consumes. In addition to producing light with greater efficiency, some LEDs are more directional than other bulbs. This allows them to brighten specific places without wasting energy to illuminate the surrounding area.
Fewer Insects
Most outdoor lights attract mosquitoes, gnats, and other bugs. However, CNET reports that LEDs often draw few or no insects. This is true because many LEDs emit no UV light. Results vary depending on the specific lighting product and bug species. With fewer insects to catch, spiders may also stay away from your LED lights and build webs elsewhere.
Eco-Friendly Lighting
In most ways, this lighting technology affects the environment less than the alternatives. These lights consume fewer watts of electricity and generate smaller amounts of heat. Fluorescent and incandescent units typically release 1.5 to three times more warmth. You won't need to throw LEDs in the trash as often, so less material goes to the nearest landfill or incinerator.
Greater Safety
This kind of landscape lighting uses lower voltage levels, decreasing the risk of shock. Reduced heat production minimizes the likelihood of burns or fires. Another safety benefit is that LEDs do not contain mercury. You won't have to worry about mercury poisoning if you break them. They also eliminate the risk that this toxic substance will be released into the environment.
Creative Nightscapes can install high-quality outdoor LED lights on your property. Our company serves customers throughout the Dallas-Fort Worth area and has over 12 years of experience in this field. We tailor each lighting project to suit specific needs and preferences. Creative Nightscapes has earned an Angie's List Super Service Award. Our dependable lights come with superior guarantees. To get started, please dial 817-581-6936.