Creative Nightscapes Offers the Best Outdoor Lighting in Sachse, Texas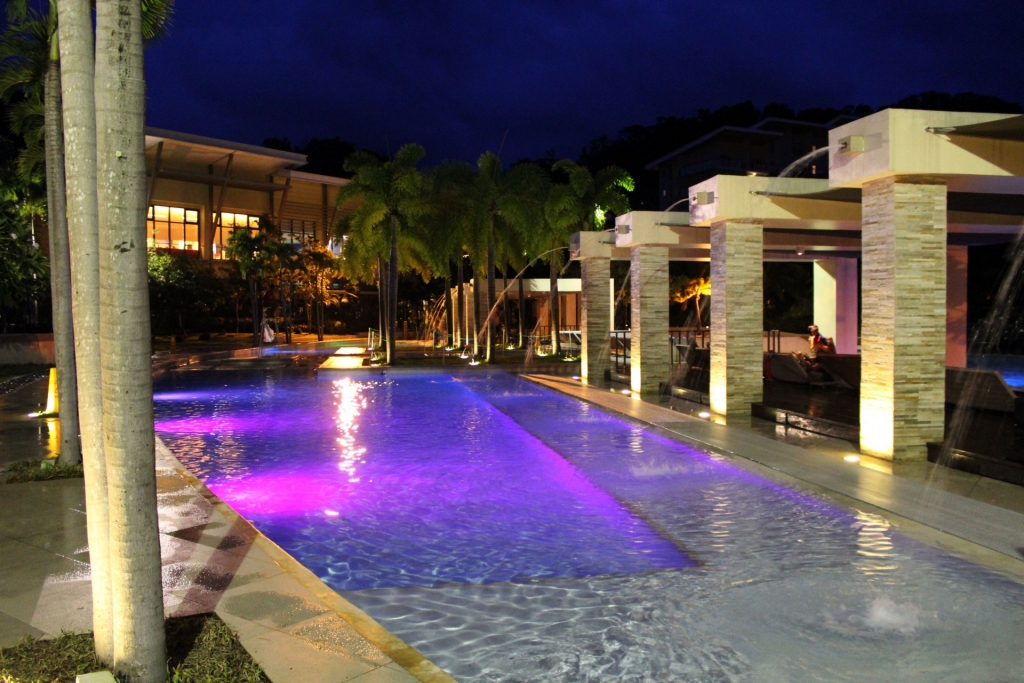 For an outdoor lighting solution that makes your home look beautiful, it's time to work with Creative Nightscapes. We offer the best outdoor lighting solutions for residents in Sachse, Texas and the surrounding area. Lighting can have a big impact on the look of your home. When you aren't sure where to turn when it comes to lighting your yard, Creative Nightscapes is ready to talk with you about your ideas. Lighting can improve your curb appeal and make your home inviting during the nighttime hours.
LED Low Voltage Lighting
Creative Nightscapes offers environmentally friendly outdoor LED landscape lighting for a Greener tomorrow. This type of low voltage outdoor lighting offers a safe and reliable energy solution for illuminating homes and landscaping all night for pennies a day. You don't want to have big electric bills, though, and there are ways to get the lighting you love without a lot of expense.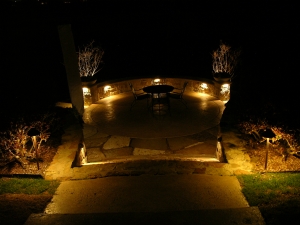 Landscape LED low voltage lighting is a great way to make your yard really stand out in Sachse. One of the best ways to do that is through the use of low voltage lighting, which doesn't use a lot of electricity but easily lights up even the biggest yards when placed correctly. There are also excellent options for eco-friendly lighting, so you can get everything you want in your outdoor lighting without harming your plants or the rest of the surrounding environment. Taking care of your yard is important while you work to make it look as good as possible, day or night. Creative Nightscapes offers field proven and eco friendly outdoor lighting products that are the most technically advanced in the outdoor lighting industry.
Landscape Lighting Installation and Design in Sachse, Texas
At Creative Nightscapes, we work closely with homeowners to develop a lighting design that will make your home in Sachse, Texas stand out. Designing a lighting concept and installing the lights should always be left up to a professional in order to be done correctly. If you want your home to have wonderful curb appeal at night, it's time to work with a company you can trust to get the job done right. Creative Nightscapes is a professional lighting installation and design company serving the Sachse, Texas area.
Living in Sachse, Texas
The cost of living in Sachse, Texas is 11% higher than in Texas overall. The crime rate is low in the area of Sachse, Texas and the school system is rated excellent. It's a relatively urban community with outdoor activities, movies, and restaurants to visit. Families love the area because of the high quality education students receive. While the cost of living is higher than the average in Texas, it's still affordable for residents who live in the area.
Demographics of Sachse, Texas
The population of Sasche, Texas is 21,790, with a population density that is 2213% higher than the average in Texas. 69.2% of the population identifies as Caucasian, while 14% is African American and 11% is Asian. It's a diverse area of Texas, and offers shopping and restaurants to meet the needs of the diverse population.
Home Prices in Sachse, Texas
The median home price in Sachse, Texas is $181,700. It's more expensive than nearby areas, and this is likely due to the demand for quality housing in the area. Home prices are expected to continue to remain stable or rise, as people are moving to the Sachse area and there isn't as much housing to accommodate the need. Mortgage rates continue to be below 5%, making it possible for qualified homebuyers to purchase a beautiful home in the Sachse, Texas area. If you're looking for great flooring solutions in Sachse, check out Ted's Floor & Decor.
Visiting Sachse, Texas
Sasche, Texas is 27 miles northeast of Dallas, and over an hour away from Fort Worth, Texas. With the close proximity to Dallas, visitors are able to spend the day in Dallas, enjoying the city sights and returning back for a relaxing evening by the pool. Dallas is an exciting city to visit, although the summer months can be extremely hot for visitors who aren't used to the hot Texas weather. When you want to visit Sachse, it is recommended to come in the winter, when the weather is bitter in the northeast.
If you are a professional sports fan, there is something for you to enjoy during every season right in Dallas, Texas. There are six major sports teams in the Dallas area. The Dallas Cowboys, The Dallas Mavericks, the Dallas Wings,Dallas Stars, Texas Rangers and FC Dallas. Whether you love women's basketball or even friday night high school football, you'll have a sport to watch in the area.
Contact Us Today
Having low voltage LED lighting or other types of outdoor lighting options in your yard can really make it beautiful. Contact us, and we can help you explore some great options for an outdoor space you'll love, day or night.
We also install outdoor lighting in these other nearby cities: